Northgate Resorts operates one of the most awarded outdoor hospitality portfolios in the nation. Take a look at our amazing collection of resorts.
Our passion is creating family camping memories for our guests – memories that last a lifetime!
Based in the heart of downtown Grand Rapids, Michigan – Northgate Resorts operates premier camping destinations across the USA. We are passionate about creating exceptional experiences for families and facilitating unforgettable memories in the great outdoors. Whether you are a family looking for your next camping trip, an owner looking for a new property manager, or someone looking for a rewarding career, we've got you covered!
Where will your next adventure be?
Resorts and campgrounds in over 14 states across the country. Hover over the pins below to find the perfect spot for your next adventure!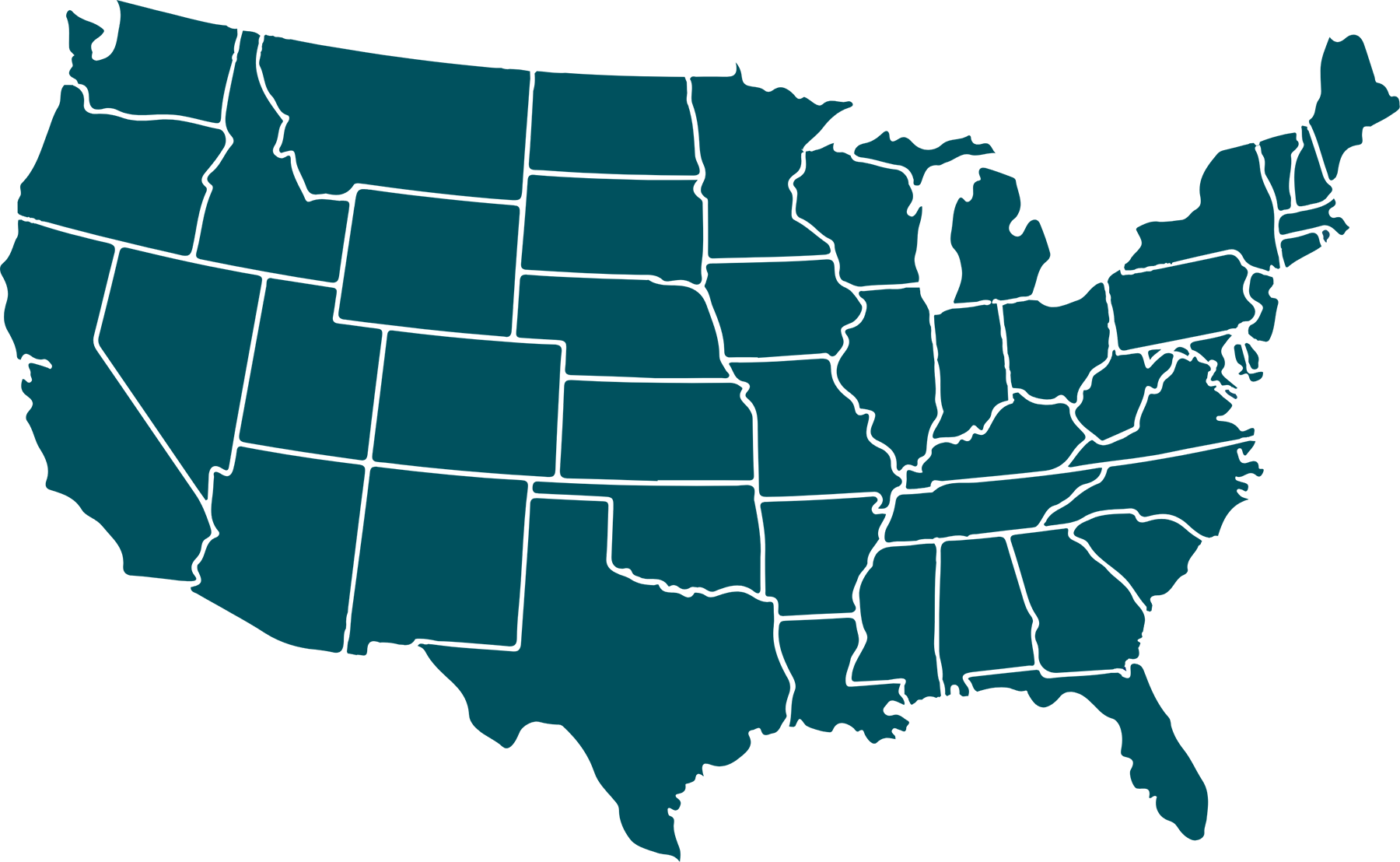 It's not just a campground, it's Jellystone Park™
Create lasting memories at Yogi Bear's Jellystone Park
™
Camp-Resorts, where family fun takes center stage! Our campgrounds offer an endless array of amenities, including pools, water slides, water playgrounds, jumping pillows, wagon rides, foam parties, theme events, s'mores, and delightful encounters with Yogi Bear™ and his pals. With over 20 locations to explore, enjoy a convenient and high-quality camping experience that's close to home.
Bringing fun, creativity, and comfort to the great outside.
Camp Fimfo is a new line of premier camping resorts developed by Northgate and launched in 2021. Each Camp Fimfo location provides the same core, resort-style amenities like a heated pool, water playground, and on-site dining while featuring unique location-specific attractions for a one-of-a-kind experience.
Thoughtfully designed accommodations range from rustic campsites to full hook-up RV sites and luxury cabins. With two locations open in Texas, and two more in development in New York and California, Camp Fimfo continues to grow its mission to make the outside more accessible and FUN!
Discover a luxury RV resort with a chill, tropical vibe.
Located in southern Louisiana, Camp Margaritaville RV Resort Breaux Bridge is set to become your favorite new place to get away from it all. This tropical camp-resort encompasses 452 RV sites, 91 luxury cabins, on-site dining, and countless family-friendly activities. 
Enjoy three swimming pools, water playground, pickleball courts, and more. Plus, a wide variety of on-site bars and restaurants featuring island-inspired food and hand-crafted cocktails, including two swim-up bars.
Do you love the outdoors & family fun?!
Work with us to find your next job!
We offer a variety of jobs that allow us to provide lasting camping memories for families while camping across the country. From summer jobs, to full-time outdoor hospitality jobs, we have the perfect position for you.
Isadore Sharp, the legendary founder of Four Seasons Hotels and Resorts, once said "Treat employees like partners, and they act like partners." While the worlds