Northgate Resorts is a leading hospitality company that specializes in providing exceptional vacation experiences across North America.
As the creators of the Camp Fimfo brand of camping resorts and the largest franchisee of Yogi Bear's Jellystone Parks – plus many more brands and locations – we offer a diverse portfolio of high-quality camping options for the outdoor enthusiast. 
Our team of dedicated professionals is committed to delivering exceptional service and amenities that exceed our guests' expectations. We pride ourselves on creating memorable experiences that keep our guests coming back year after year.
Our mission is for Northgate Resorts to be a nationally recognized and respected campground owner and operator providing unforgettable outdoor experiences for our campers, offering fun and rewarding careers for our people, and delivering maximum returns for our stakeholders.
To operate the most successful portfolio of camping experiences in the US.
Discover why Northgate Resorts is the premier choice for outdoor hospitality and start planning your next adventure today.
From our campgrounds to our corporate culture and relationships, our goal is for everything we do and cultivate to live up to our values.
Demonstrate commitment to making Northgate a more united place. Truly believe the whole is greater than the sum of parts!
Demonstrates the ability to take on big responsibilities and can be trusted to take things to the finish line. Thrives in uncharted waters and exhibits excitement to create structure where there is none.
Strives for growth, both personal and professional. Learns from mistakes. Adapts to change and learns from challenges year after year.
UNFORGETTABLE EXPERIENCES
Believes that our guests come first at our resorts. Their actions demonstrate the desire to create memorable experiences for our guests.
Can be counted on to think outside the box, identify new opportunities, push the norm, and take risks – all while having fun! As a company, we sell excitement and adventure!
Northgate Resorts has been quickly expanding since its beginning. Follow along as we grow alongside the camping industry.
Northgate Resorts has a variety of roles available at our camping resorts and our home office. Discover careers at with Northgate on our jobs page.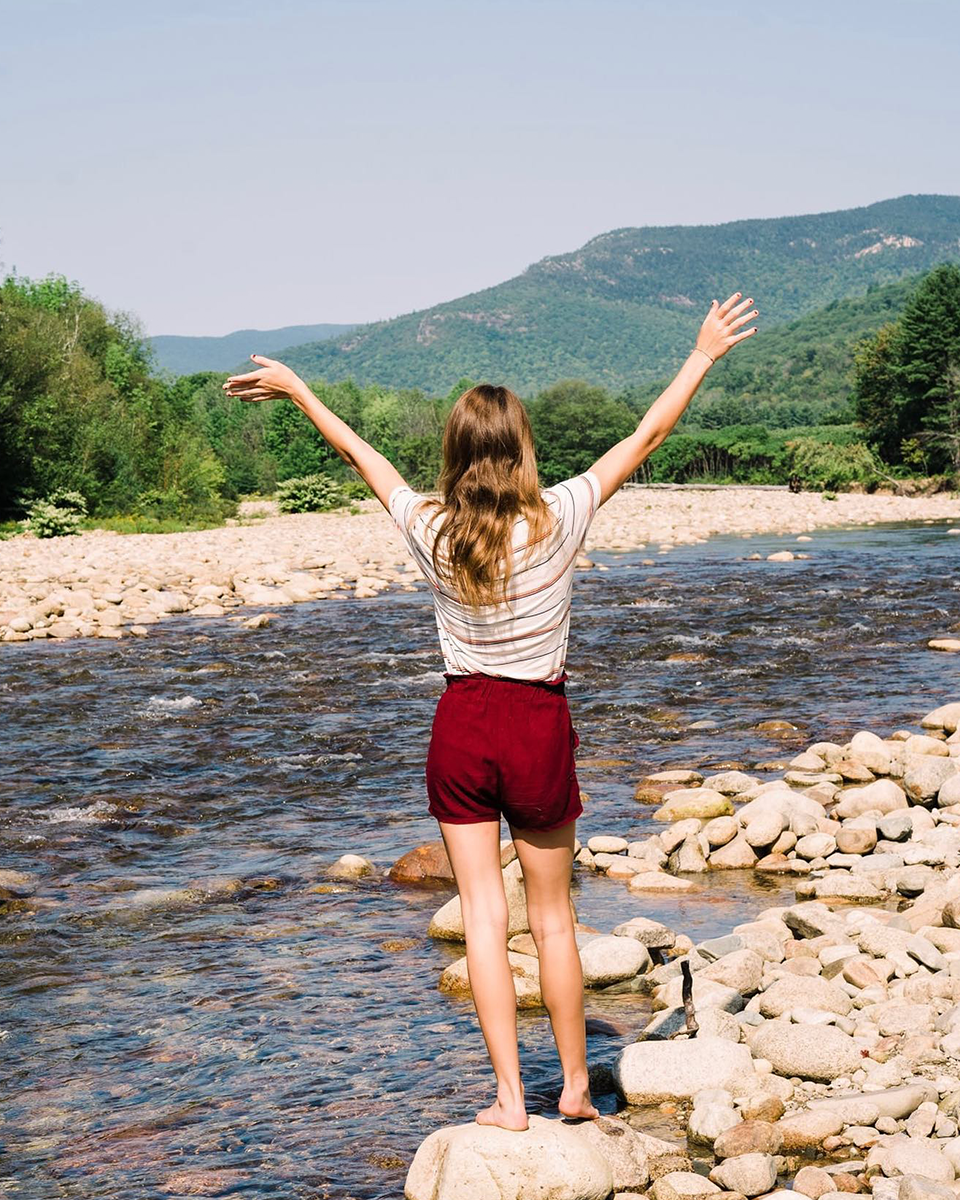 We excel at managing and growing businesses. Our expertise lies in successfully operating highly intensive and intricate enterprises, particularly those with a significant real estate development component. For business opportunities, please contact us.